Our Services
manroland provides you with the best technical support in an economical way using the rich experience and knowledge of highly effective people, most of whom are trained at our Augsburg facility. Our team was involved in many high profile projects in India with The Times of India, HT Media, Dainik Jagran, Malayala Manorama and so on.  We provide services to customers from Africa till Australia. The team has worked on the installation of Geoman, Regioman, Cromoman and Colorman machines all across the world. manroland India offers services for overhauling & refurbishing of non-manroland presses as well.
The objective of refurbishment is to revive and enhance the quality & efficiency of a press. An expert team performs a thorough inspection and full overhaul.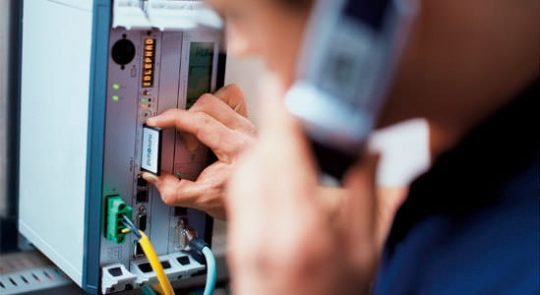 Spare & Wear parts
You can contact the service team at manroland India to place your order for spares. Thanks to the fully automated ordering process in the manroland web STORE, you benefit from attractive online prices and individual special offers. Your benefits include saving valuable time & cash!
manroland performs an audit to analyse critical points for efficiency, performance and quality on the press and in the printing process and develop a concept to increase performance.